Girl Guides Victoria wants every girl to be #EverythingSheWantsToBe
Girl Guides Victoria is committed to helping every girl be #EverythingSheWantsToBe. This includes championing for improved awareness about the mental health issues that affect young people across Australia.
We're running to raise funds for ReachOut Australia to provide young people experiencing mental health challenges with the support they need to be happy and well. 
Please DONATE NOW and support our challenge to save the lives of young people in Australia today. 
For more information about Girl Guides Victoria, visit our website here: https://www.guidesvic.org.au/
Thank you to our Sponsors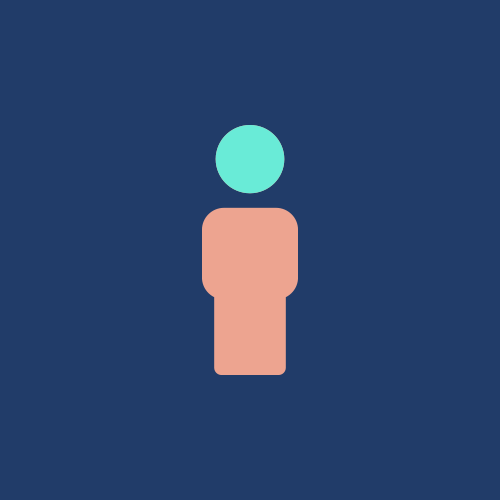 Anonymous