We're making a run for it this July with Run4Life to prevent youth suicide.
Every day, more than one young person in Australia takes their own life. Together, we can change that. 
We're running to raise funds for ReachOut Australia to provide young people experiencing mental health challenges with the support they need to be happy and well. 
Please DONATE NOW and support our challenge to save the lives of young people in Australia today. 
Thank you.
Thank you to our Sponsors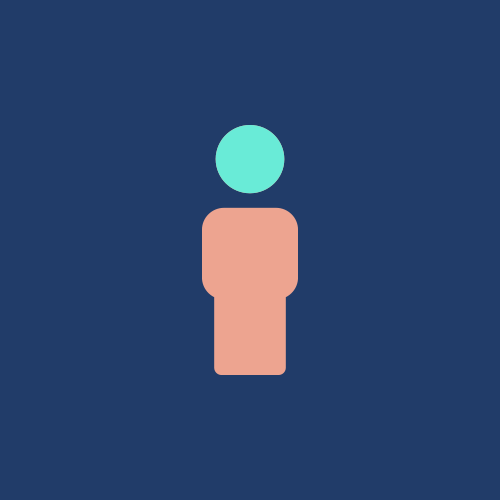 Anonymous Friend
Hiam Hannaway
Sydney Civil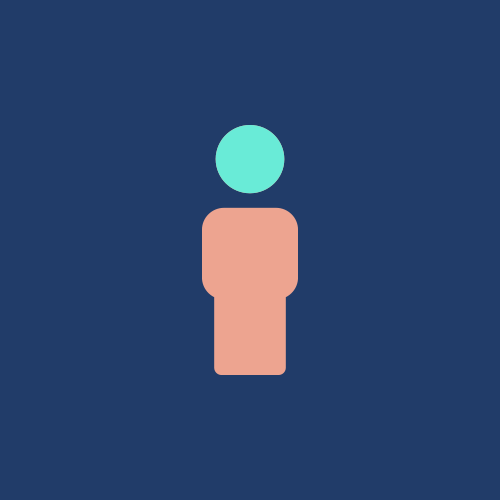 Ladybugs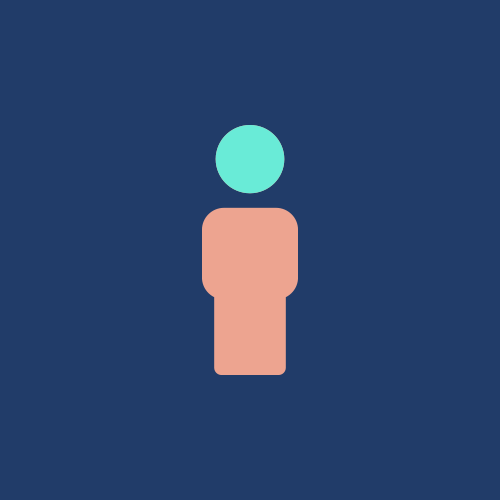 Stuart Pahl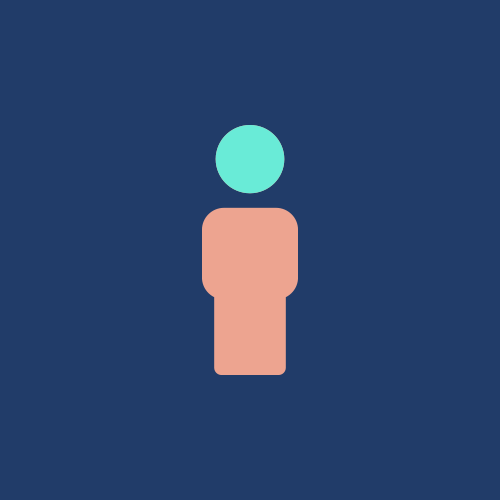 Ghada Elzein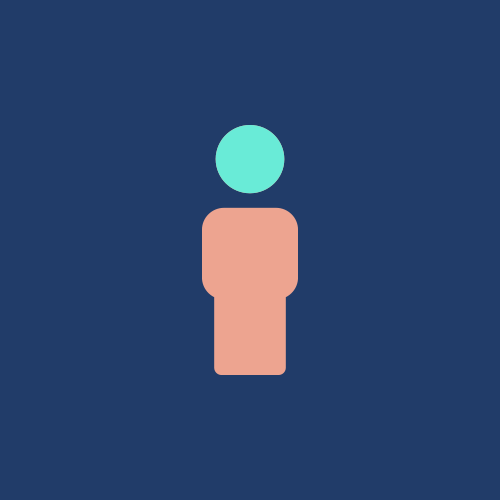 Hanan Hannaway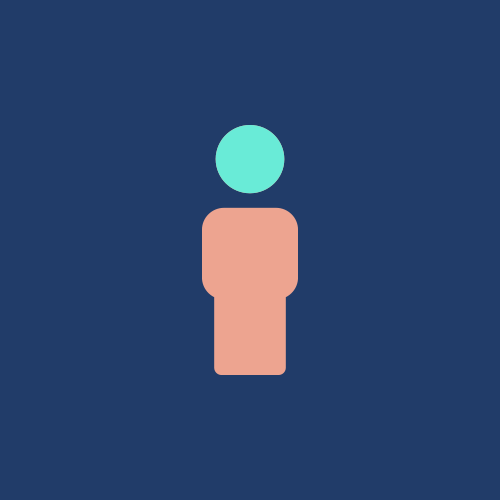 Anonymous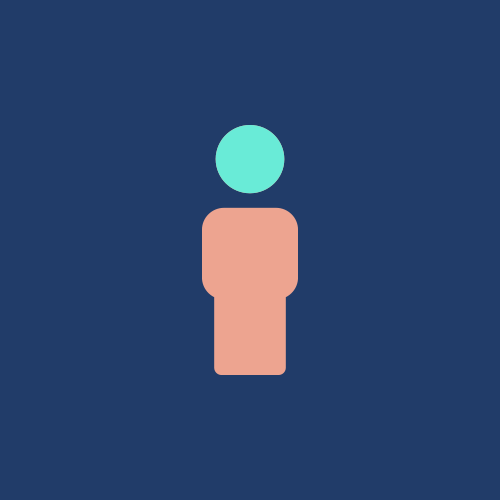 The Primary Team!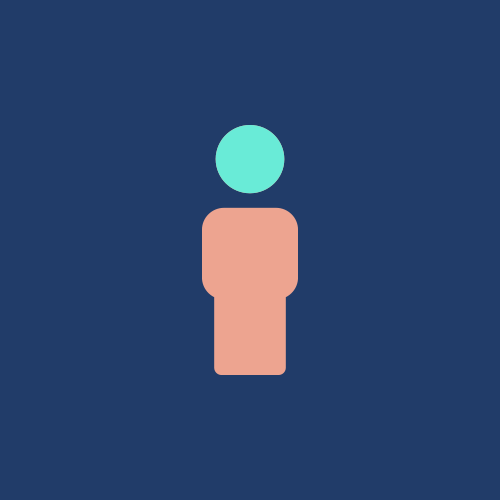 Jacqueline Nguyen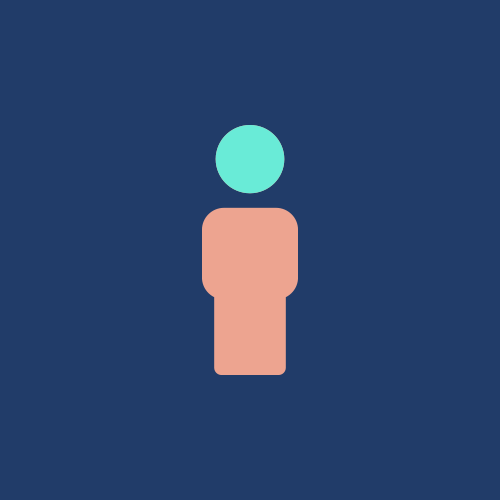 Bunt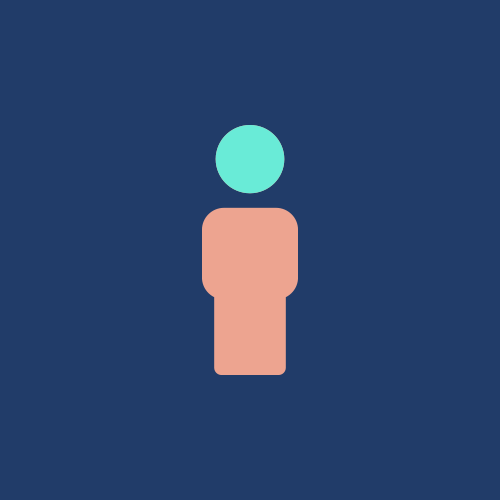 Fatma Elzein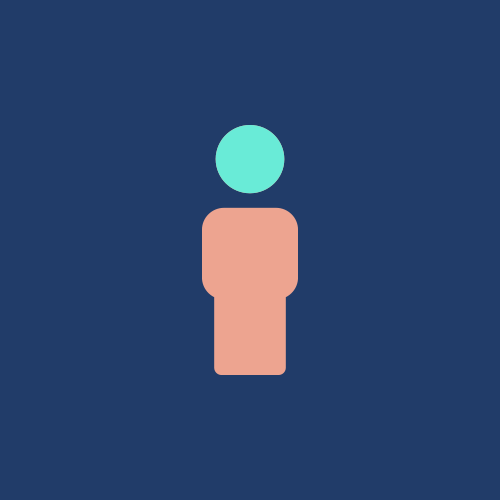 Ghinwa Chahine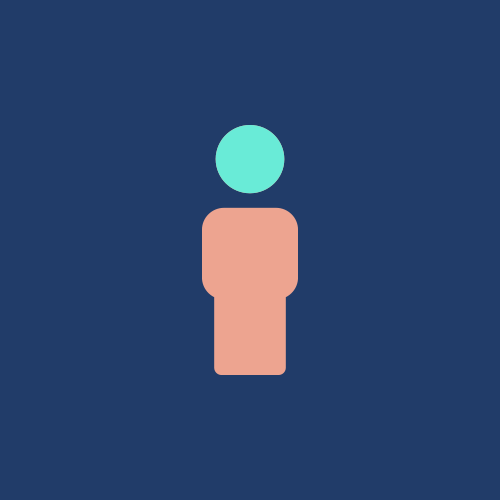 Brooke Hagiwara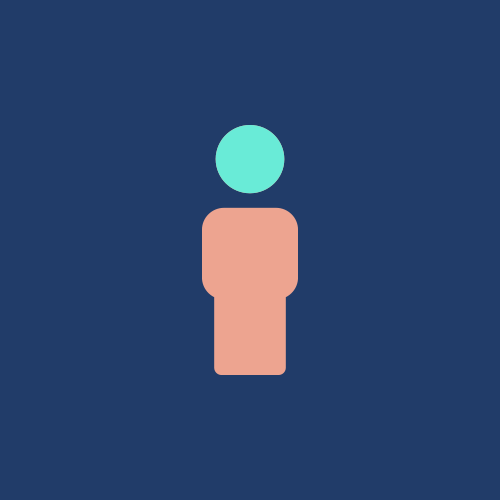 Karen P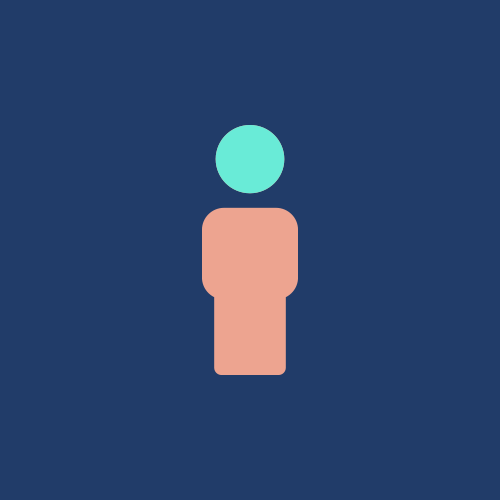 Magdalena Guevarra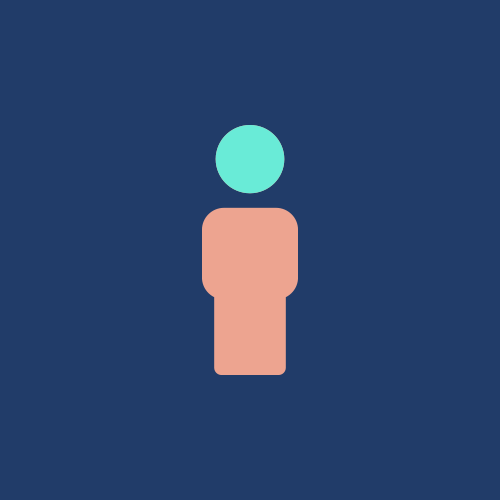 Kathleen Nguyen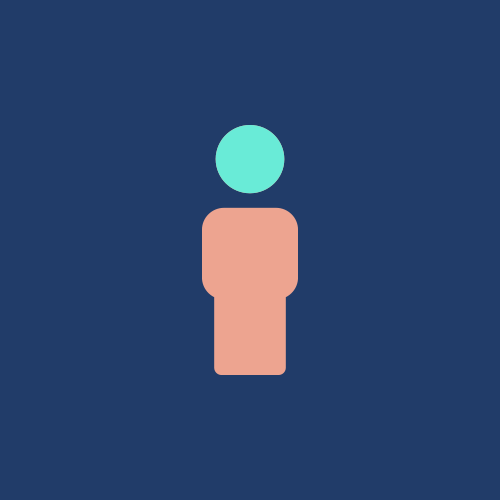 Ream Srour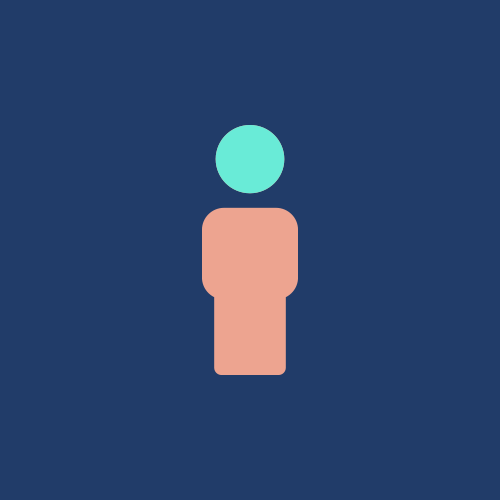 Soubhia Haidar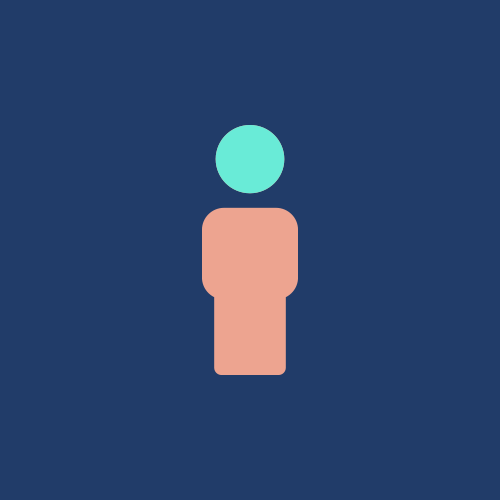 Sam Hasan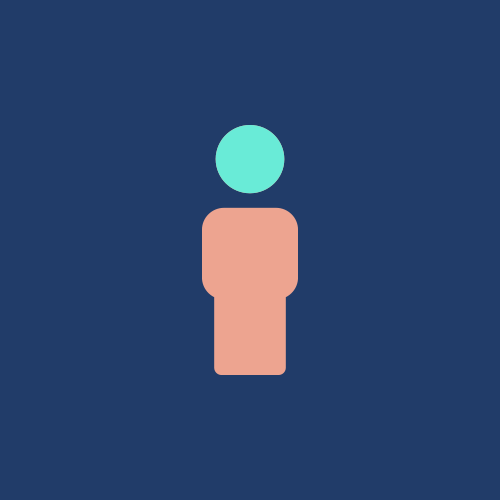 Mick Kazan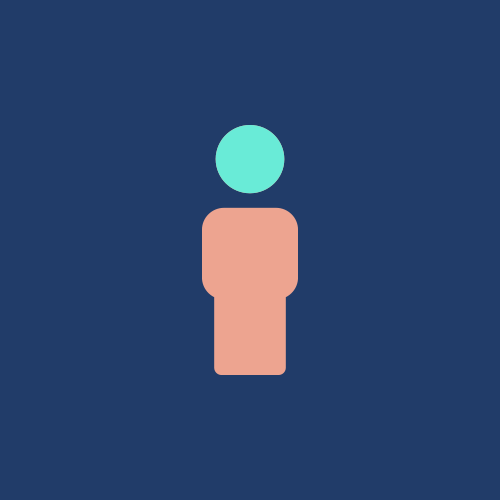 Natalee Venegas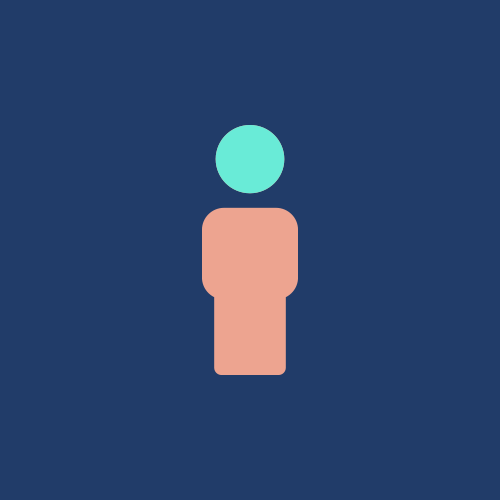 Madeleine Guevarra
Vanessa Nguyen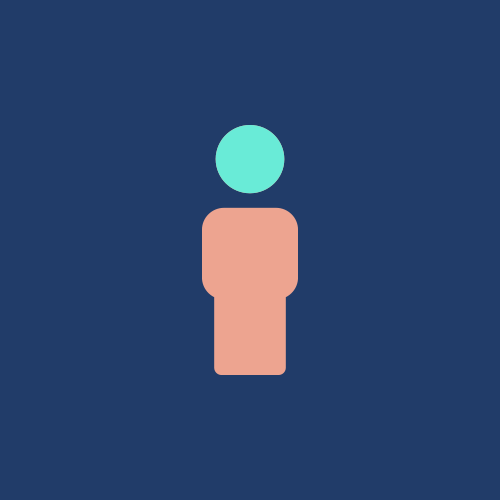 Zaynab Kdouh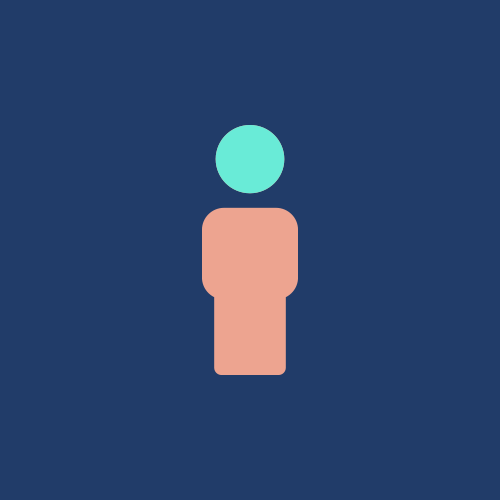 Anonymous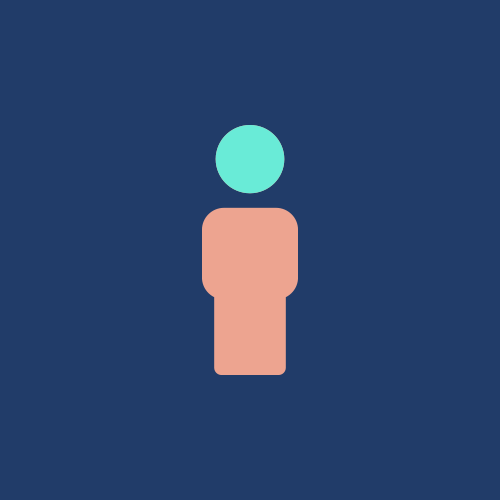 Natarsha Terreiro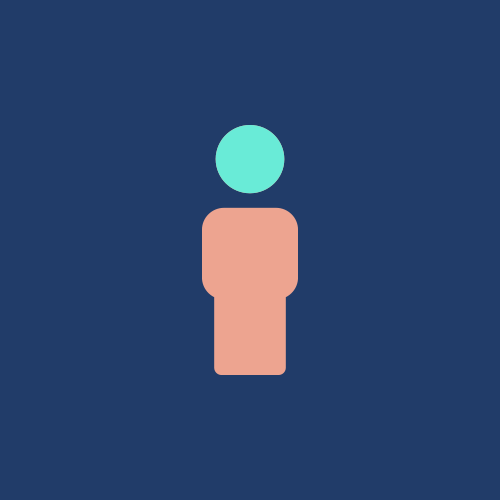 Evana Liakos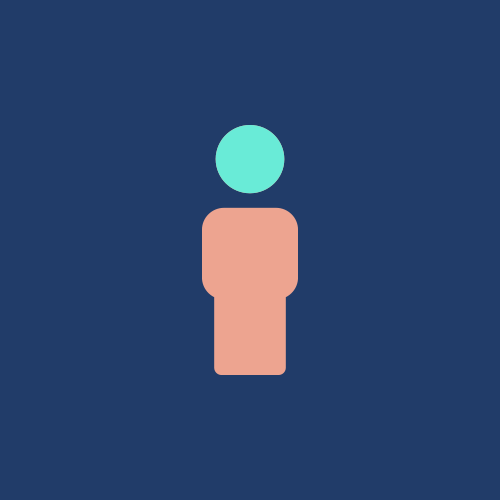 Jack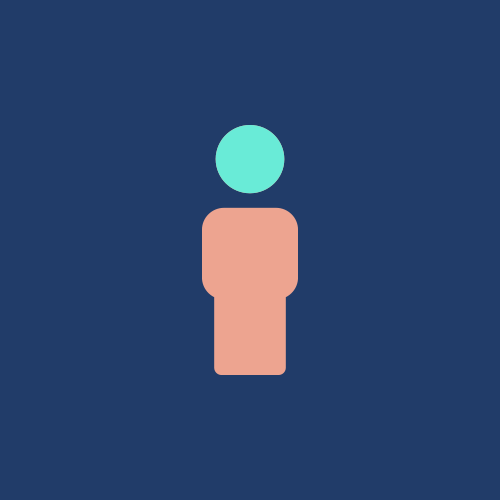 Tyler Hagiwara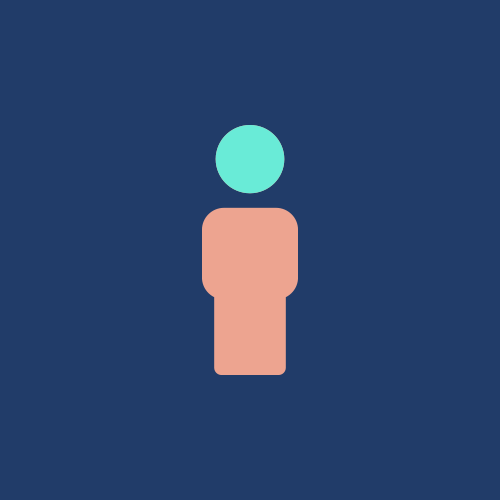 Anonymous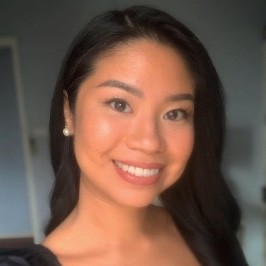 Jessie Nguyen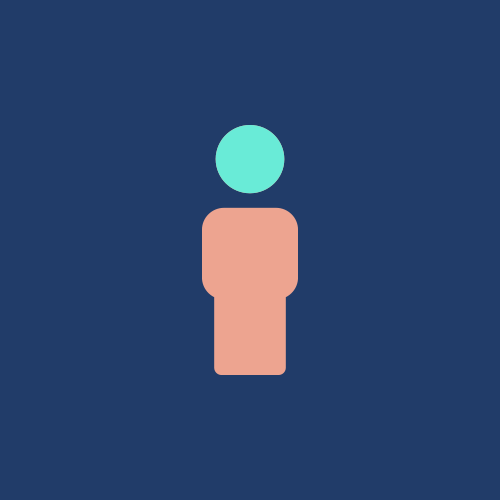 Victoria Nowacki
Jenn Zin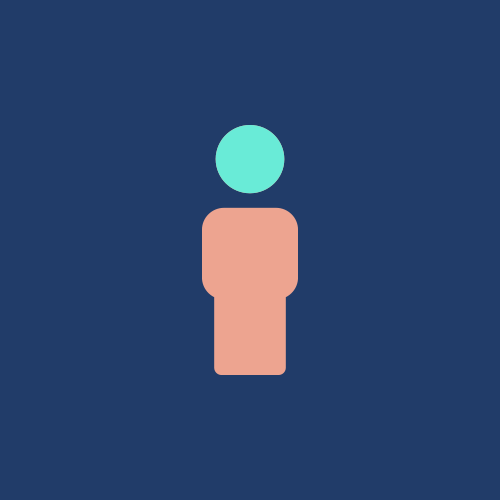 Matthew Hana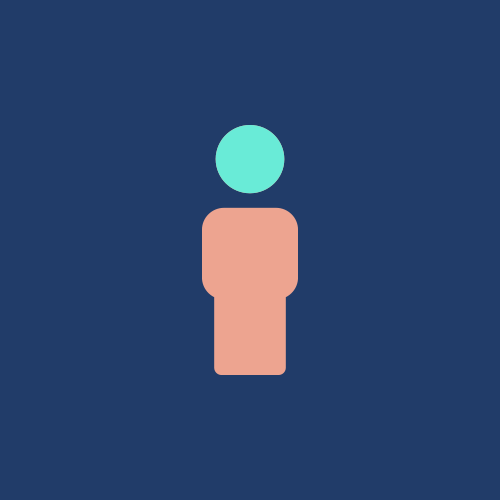 Magdalena Guevarra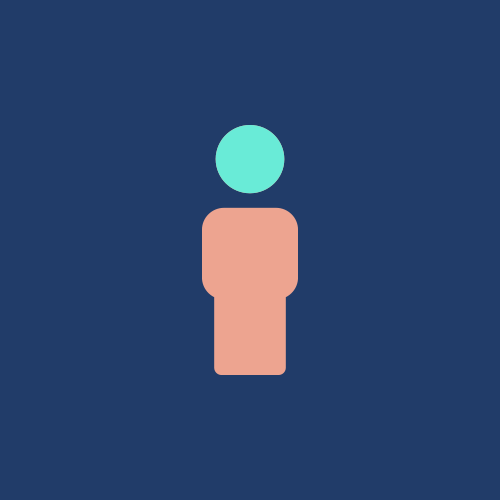 Amelia Eames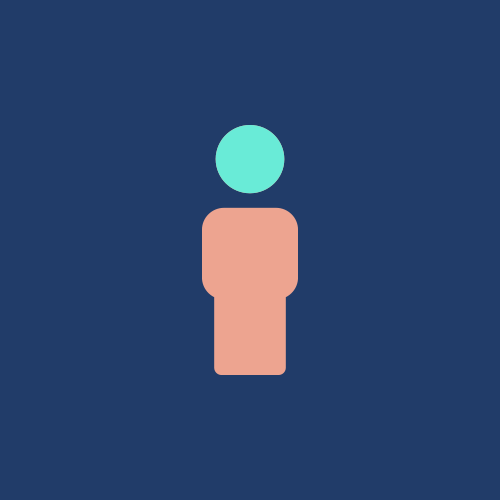 Annie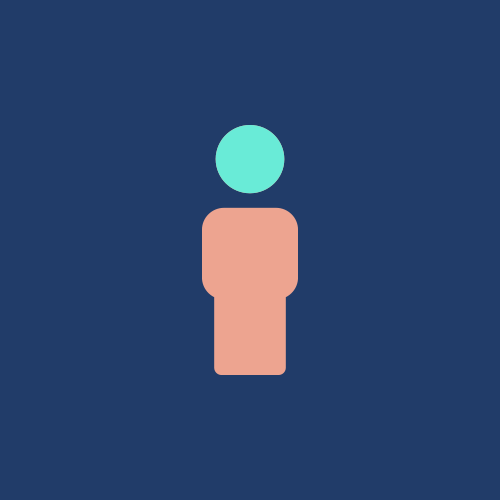 Tex Harrison
Sandy Hong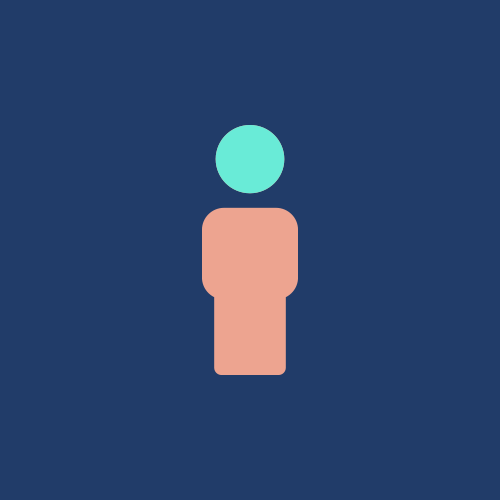 Melissa Johnson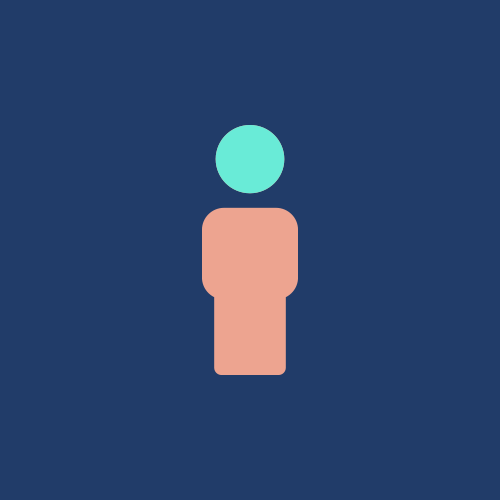 James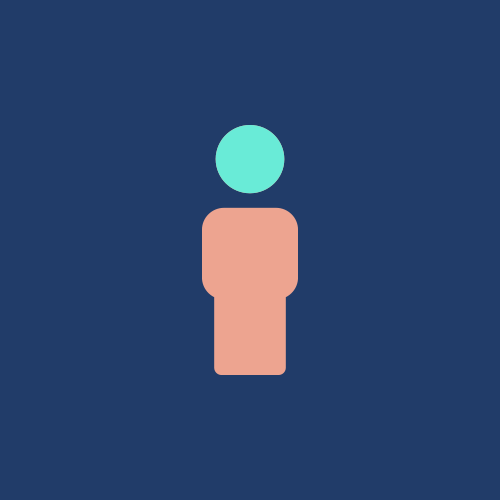 Anonymous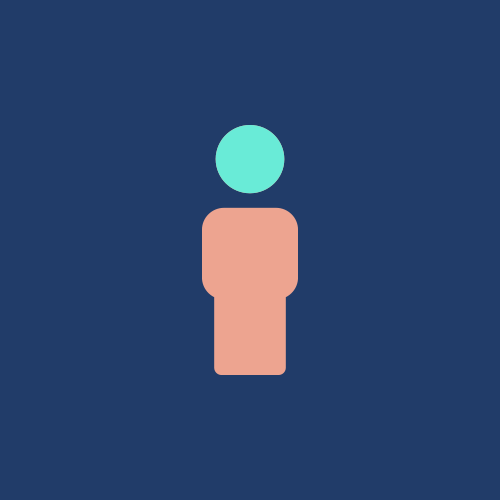 Hussein Saab
Farrah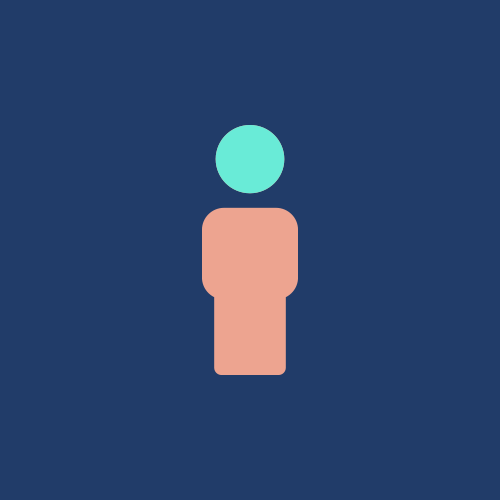 Lucy Zheng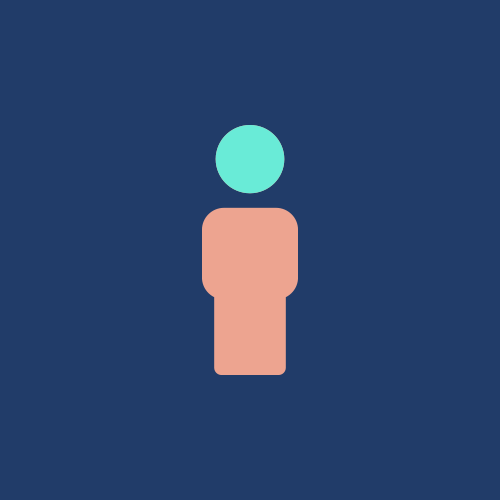 Brooke Hagiwara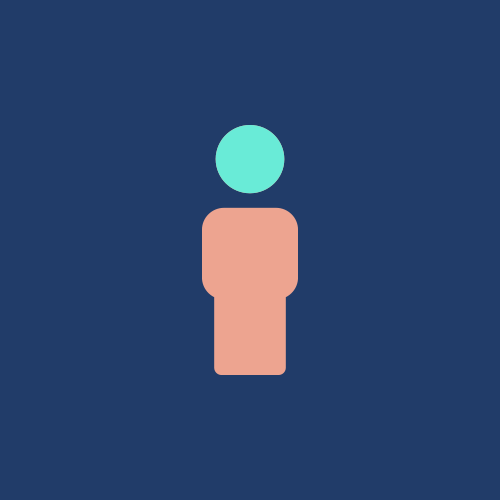 Ali Sabra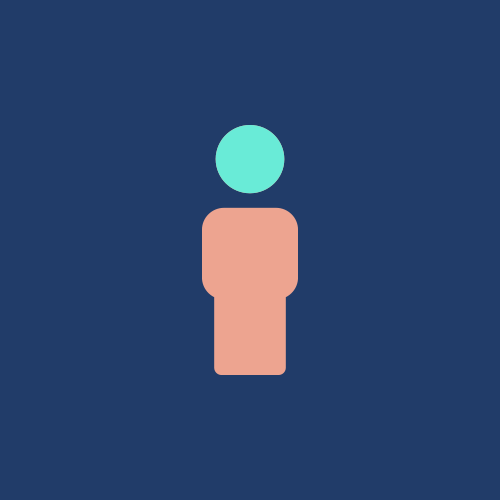 Ola Gafour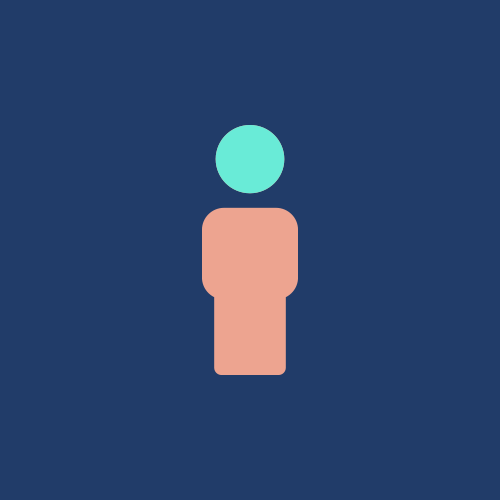 Hayley Hagiwara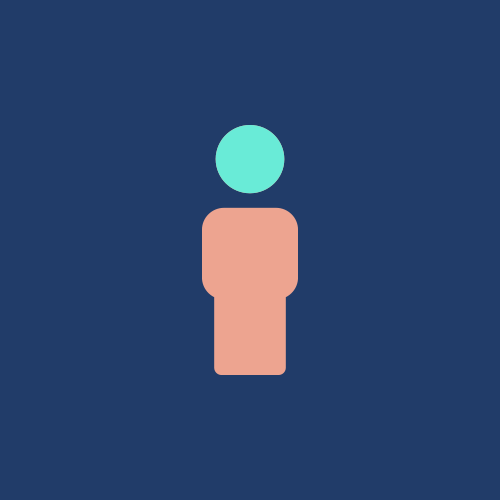 Hayley Hagiwara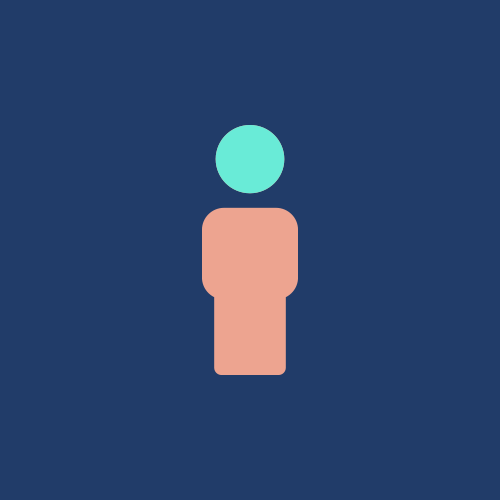 Kayla Aldikomi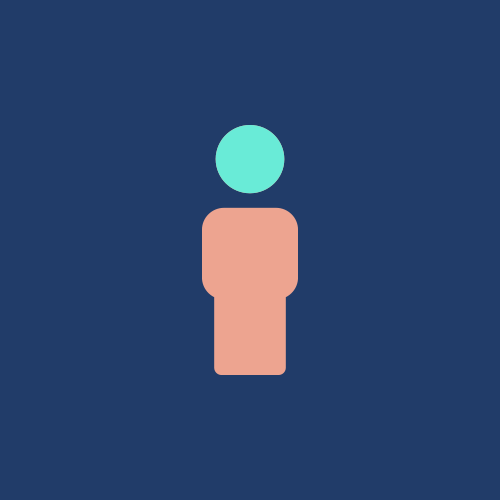 Sarah Maikari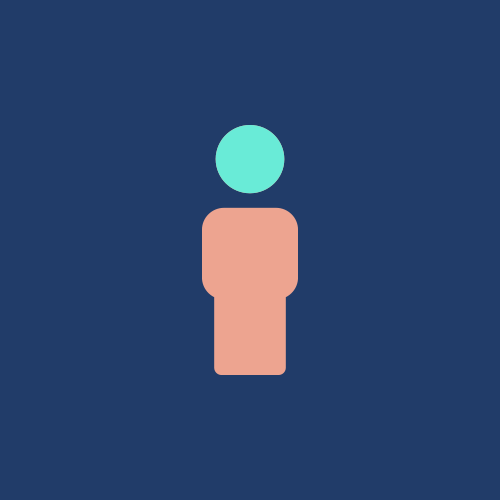 Micah Trujillo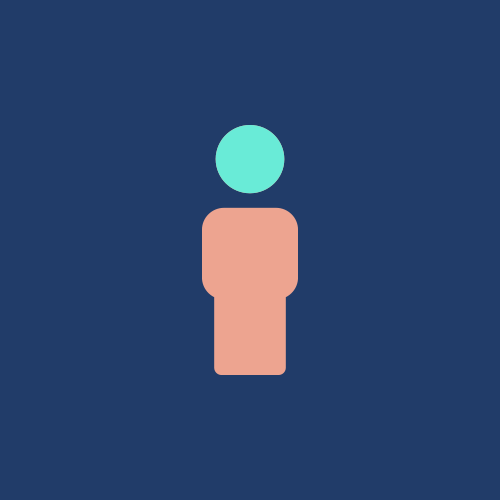 Zahraa Elzein